X5105_FW_V1_0_06_build002_beta02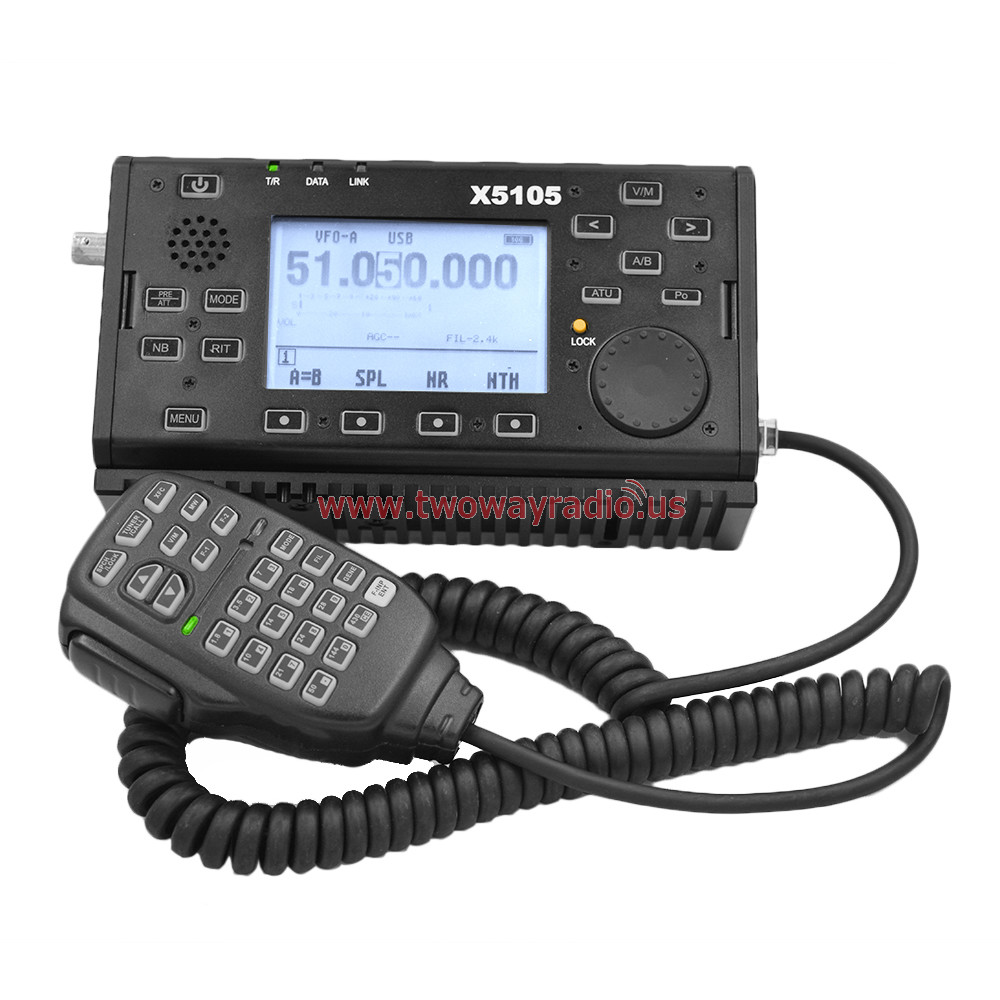 Firmware update instructions
Fixed a bug in SPLT exception in CW mode of
X5105_FW_V1_0_06_build001_beta08 version;
Reconfigure the audio baseband unit to enhance the sense of hearing;
Precautions:
After finishing the firmware of this version, please initialize it
according to the previous method;
After the initialization is completed, enter the system menu and perform
the reset operation;
After the reset is completed, calibrate the S table as shown below:
For the S table calibration method, see the document "X5105 New Firmware S Table
Calibration Method CZ-180901″.
please read the update tutorial
previous versions
X5105 Firmware Update v1.0.03 build 055
X5105_FW_V1_0_03_build055.xgf – Firmware Update description
Before updating the firmware, please read the update tutorial carefully;
After operating, old parameters will be lost, so we must refer to the X5105
system configuration table to re-setting all parameters, then saving and power
off and on again.
Firmware Update description
1.The upgrade is based on the 050 version.
Improved internal switching power supply synchronization system, reducing the
switching power supply interference.
Improved the side-tone output, the sense of hearing more gentle.
Optimized the configuration of the frequency synthesizer.
Hits: 3456